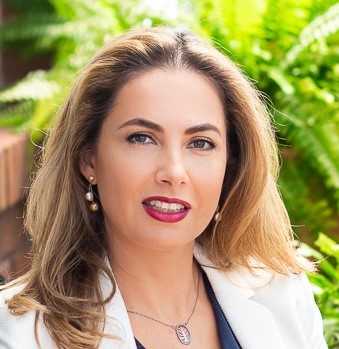 Inna Fershteyn is the founder and principal of the Law Office of Inna Fershteyn. Mrs. Fershteyn graduated from New York University, Magna Cum Laude wi
Trusts and Estates, Elder Law, Trusts, Wills and Living Wills, Probate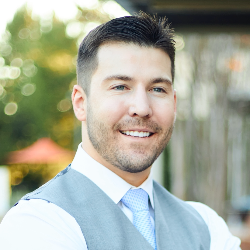 We represent the interests of people who have been injured in Palm Springs, the greater Coachella Valley area, and all throughout the state. In fact,
Personal Injury, Car Accident, Slip and Fall Accident, Wrongful Death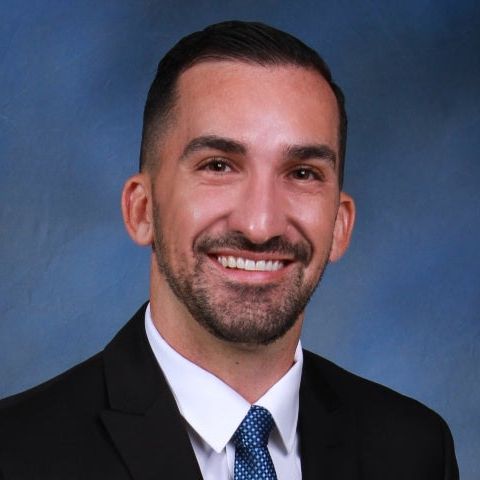 Sean Maye is a duly licensed attorney in good standing with the Colorado Bar and the Florida Bar. He is the CEO and founder of the Maye Law Group. He
Criminal, Civil Rights, Family, Constitutional, DUI and DWI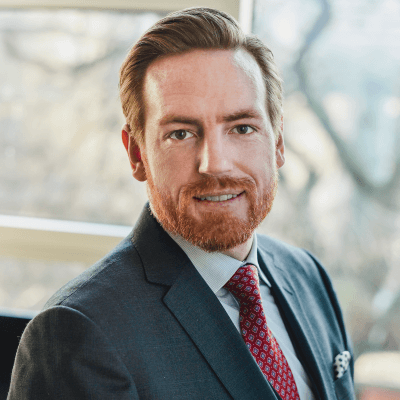 A top lawyer in more than one sense—he's climbed Mount Rainier—Collin McKean is an owner in the McKean Smith law firm. Collin's practice includes busi
Business Law, Trusts and Estates, Family, Real Estate, Labor and Employment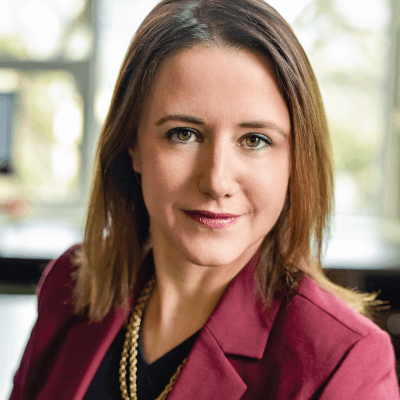 From her early days as a public defender representing parents and children in child abuse and neglect cases, Annelisa Smith established herself as an
Adoption, Child Abuse, Child Custody, Divorce, Family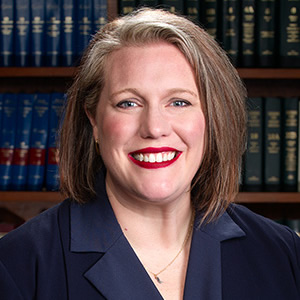 McKenna L. Cox graduated Magna cum Laude from Wofford College with a Bachelor's degree in English, Spanish, and Latin American Studies. She holds a Ma
Family, Divorce, Immigration Law
Talk to an
LGBTQ Attorney in USA
Once you complete the search form below, we submit your request to licensed, pre-screened LGBTQ attorneys in USA matching your search criteria.
Please note that your submission gives permission for the attorneys we match you with to contact you. It does not create an attorney-client relationship. If an attorney agrees to represent you, they will formalize their professional relationship with you directly.